Everybody dreams of having their own home one day, whether it is one that they built from scratch or built with their own two hands.
It is a good outlet for those who have an endless interest in decorating and landscaping and although home-building is still something that most people feel is better left to the professionals, it hasn't stopped avid DIY-ers from attempting this seemingly ambitious and costly project.
The advent of affordable kit homes has certainly given many aspiring and experienced handymen reasons to celebrate, primarily because here is the perfect excuse to give in to their DIY tendencies.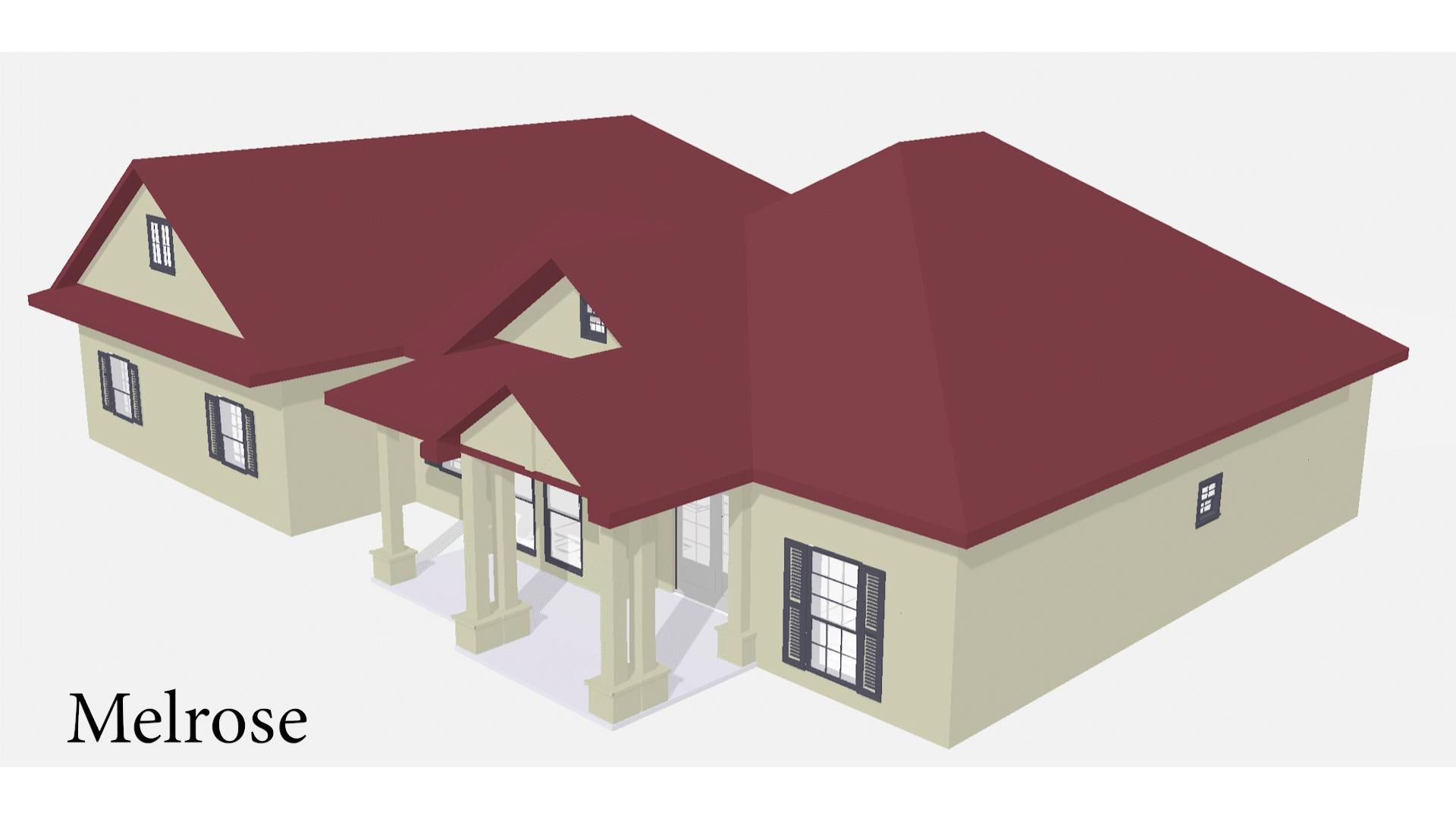 A home that is pre-designed and pre-customized and ready to assemble after it has been shipped to a homeowner's preferred location is like the fulfillment of a child's dream to be left all alone inside a candy factory. And the best part is that it doesn't cost as much as building a traditional home.
However, if you do your research online, you will discover that saving bundles of money isn't necessarily a key benefit to getting kit homes. While it does streamline the process of traditional home-building, the cheap price you initially pay for only covers the weather-tight shell. You still have to fork over some cash for outfitting the inside of the home from plumbing, to cabinets to lighting fixtures and wiring. Assuming you won't be building it yourself, you still have to think of the costs of getting a contractor to do the job, as well as tradespeople to do the plumbing and wiring.